AMALS DISCOUNT CHEMIST'S SERVICES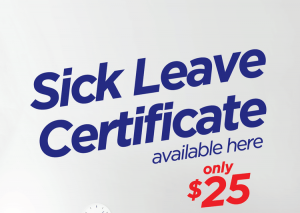 Sick Leave Certificates:
Sick and running out of time to wait at the doctor's surgery. Great news, our qualified pharmacist provide you with a sick leave certificate upon assessment for only $25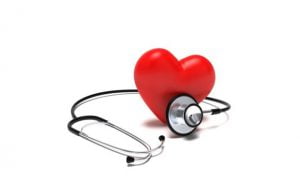 Heart Health Checks:
Our pharmacist will conduct a heart health check to assess your risk of heart disease.
This will include:
Blood pressure check
Blood glucose check
Cholesterol level check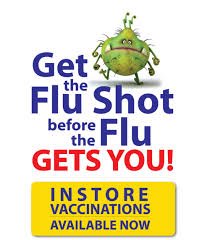 In-Store Vaccinations:
No time to wait at the doctor's surgery for your flu vaccination? Our Specialised pharmacist can administer the latest influenza vaccination on the spot for only $25. No appointments necessary.
It's advised that you call to ensure specialised pharmacist is on duty.